RejuvaPen NXT Systems utilize an array of stainless steel needle cartridges. This innovative new technology can help improve your appearance with little recovery time. As a result, the RejuvaPen NXT is a perfect, noninvasive lunch time procedure, and provides exceptional results.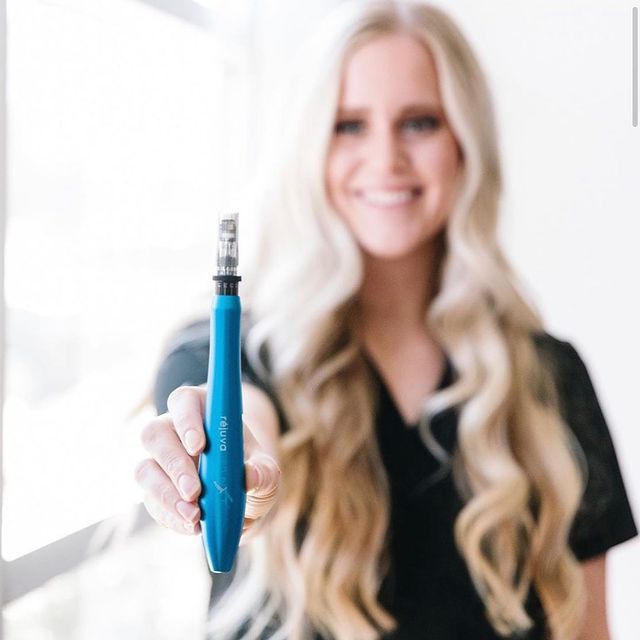 – A Lifetime Warranty
– 12,000 RPM
– 12 stainless steel tips
– Market leading torque
– Designed and manufactured in the USA
– Durable medical grade aluminum design
– Scalloped edge eliminates suction and clogging
– Plug in systems for full power treatments and consistent output
– Ergonomic and lightweight design for enhanced provider comfort
The Most Affordable FDA Cleared Device and Supplies
Safe and Effective for all skin types
Naturally Stimulates Collagen and Elastin Production
FDA Cleared to reduces the appearance of fine lines and wrinkles on the face.
Download #1: RejuvaPen NXT(™) Product Brochure
Download #2: RejuvaPen NXT(™) Detailed Presentation
Download #3: RejuvaPen NXT(™) Client Brochure