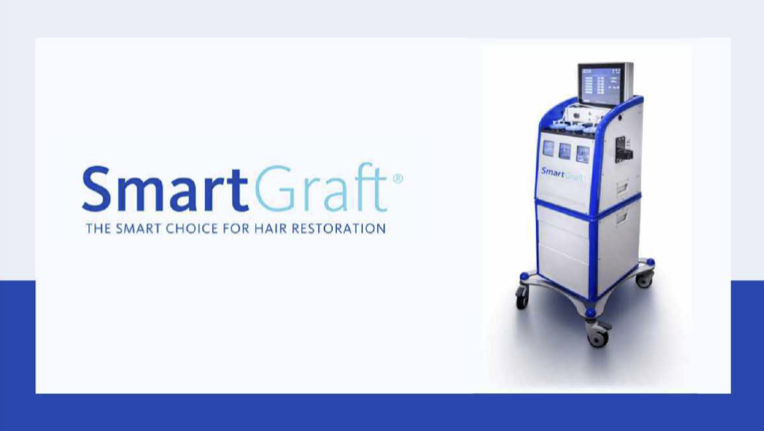 2022 International Society of Hair Restoration (ISHRS) Practice Census Results:
2.2 million hair restoration patients were treated in 2021
Hair restoration market was valued at 4.5 Billion USD in 2021
36% of physicians prescribe nutraceuticals in conjunction with an FUE procedure
48% uses PRP in conjunction with Hair restoration
Surgical patients represented by sex:
87.3% male
12.7% female
The top 3 FUE procedures in 2021 were Scalp, Eyebrows and Beard
CONTRIBUTING FACTORS TO THE SIGNIFICANT INCREASE IN HAIR RESTORATION PROCEDURES:
Covid Related Conditions—Remote working, Zoom Dysmorphia, etc.
Economic Conditions—Job competition
Social Conditions—Baby boomers with disposable income
New Technique—Advanced minimally invasive techniques
Patient Education—Patients educating themselves on FUE Method
More Afforable—Reduction in hair transplant costs and financing
Male Cosmetic Procedures on the Rise.
---
Ask us at the Aesthetic Concierge Group (ACG) about offers qualifying you for "Key Affiliate Referral" specials.