EuroThreads is an FDA-approved technology that delivers immediate results that instantly lift, tighten and contour, while stimulating the body's natural creation of collagen and elastin in the treatment area.
The original "thread lift" first gained FDA approval in the late 90's but was unsuccessful due to substandard technology. This new and enhanced technology uses resorbable sutures, which are composed of biodegradable polymers and have been used in cardiovascular surgery for decades.
Now you can provide an effective, non-surgical choice for your patients that will lift and contour the sagging tissues of the face, neck and even the body. This is an exceptional option for those that only need minimal to moderate rejuvenation or for those that do not wish to undergo surgery.
EuroThreads for body contouring can last up to 2-3 years and can be used to lift:
Arms
Neck
Abdomen
Love handles
Upper side waist
Bra line
Thighs
Knees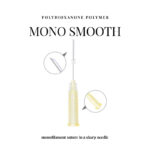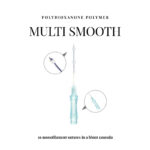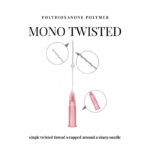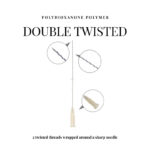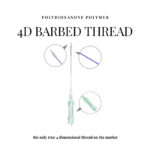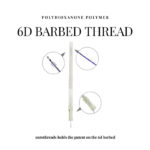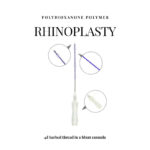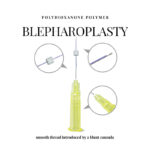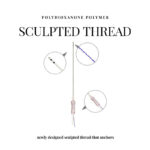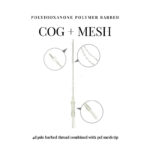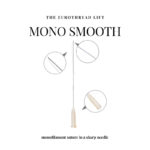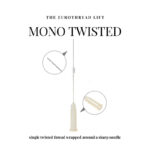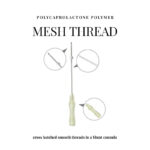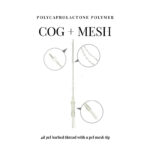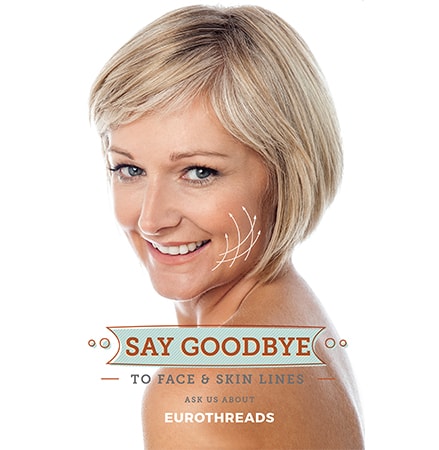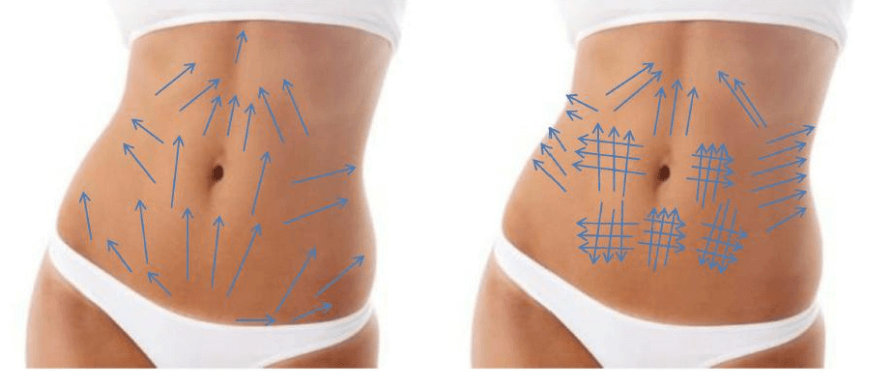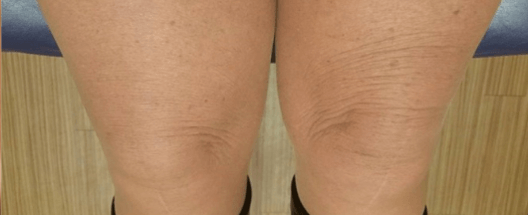 Trested    /    Untrested